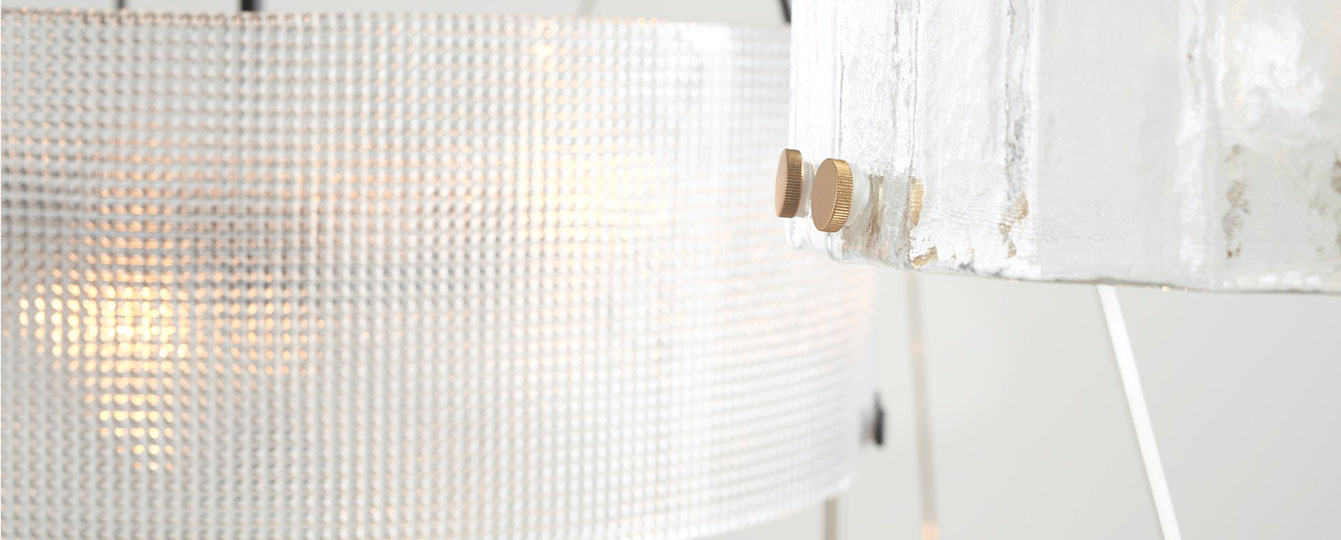 OUR STORY
Quality is handed down
SINCE 1977
Built on the past. Crafted for the future.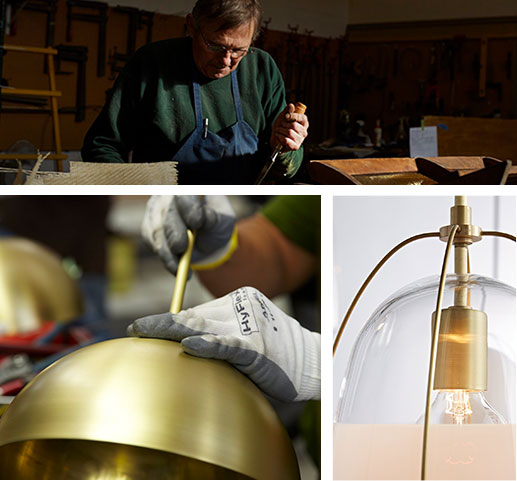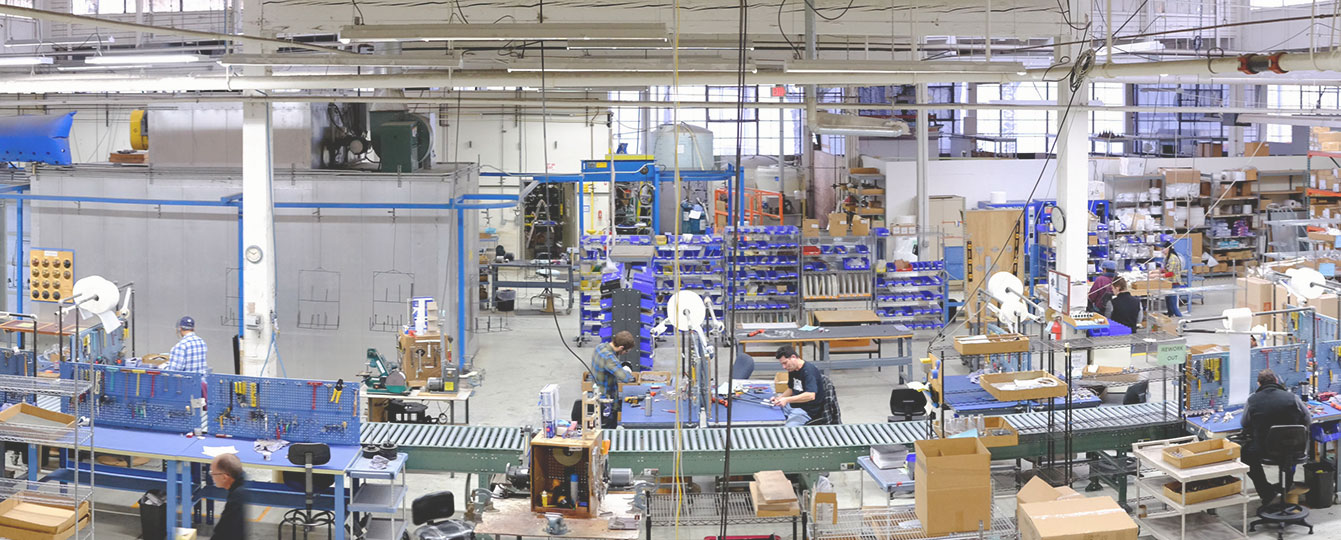 OUR FACTORY
Assembled in Portland
Our customized lighting is assembled to order in Portland, Oregon by skilled artisans and craftspeople. The 87,000-square-foot facility is how we maintain our heritage and remain nimble enough to create endlessly customizable offerings for our customers.
OUR PRODUCT
Rooted in timeless design
Go to First Slide
Previous Slide
Pause
Play
Next Slide
Go to Last Slide
Go to First Slide
Previous Slide
Pause
Play
Next Slide
Go to Last Slide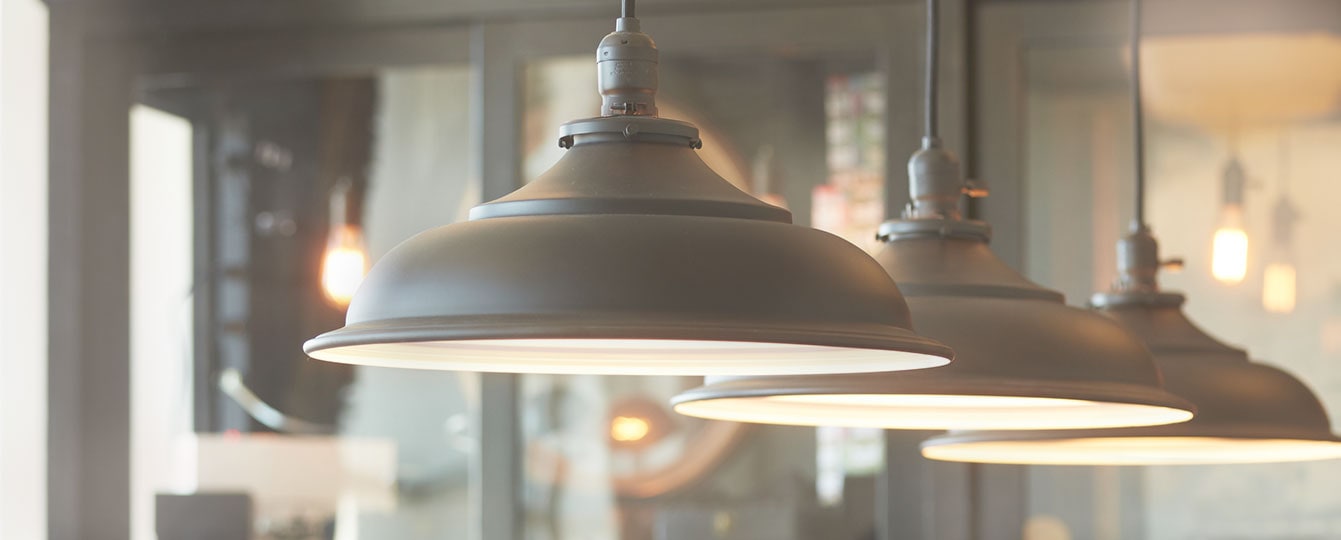 OUR COMMUNITY
Design Expertise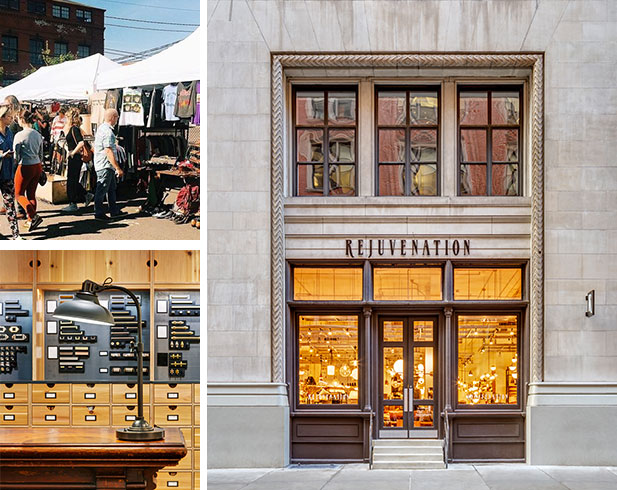 stores & events
With ten locations across the USA, our stores offer a place to ask questions, explore our designs, and find the right update for your home.
Many of our stores inhabit historic buildings and act as a hub for local events, from vintage flea markets to design community gatherings.
trade & contract
Collaborating with trade and contract customers is at the heart of what we do. We're proud to offer exclusive trade pricing and services for residential interior designers, architects, contractors, and home stagers.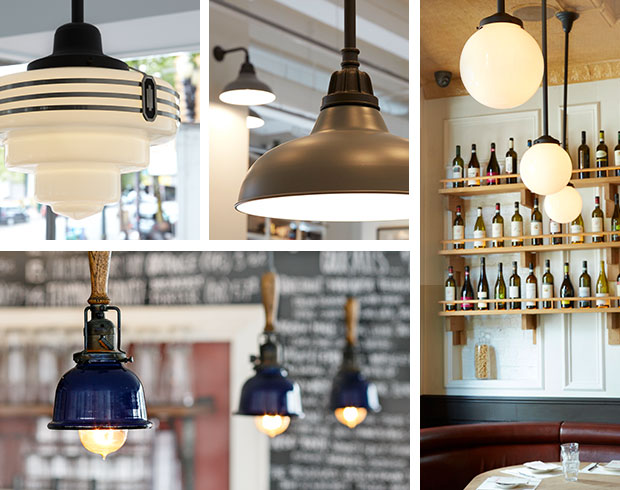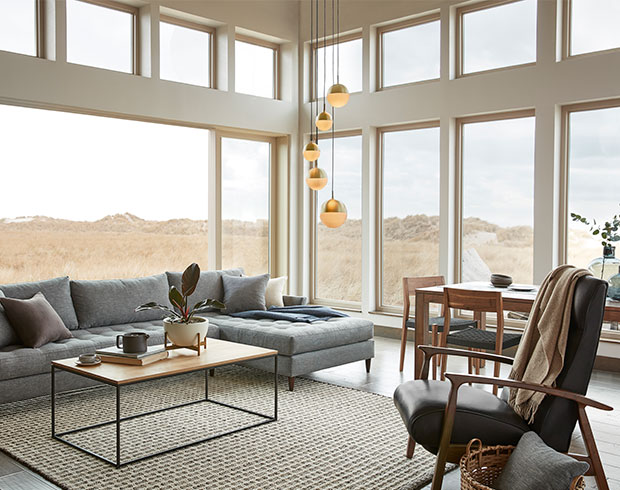 design services
Whether you need help finding the right light for your space, decorating your home, or setting up installation services, our Design Crew offers full-service support.
As a branch of Williams-Sonoma, Inc, we're part of a family of brands dedicated to providing high-quality products for the home.
sharing inspiration
We're inspired by our community of customers and designers. Our social media channels and #myonepiece feed offer a way to share how our products come to life at home.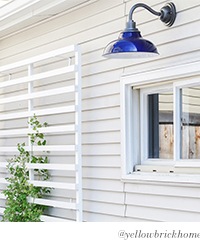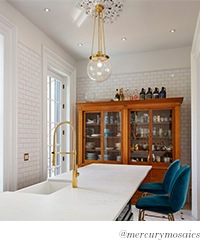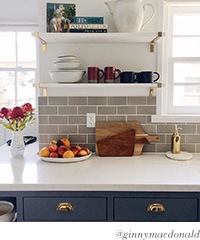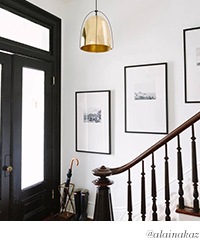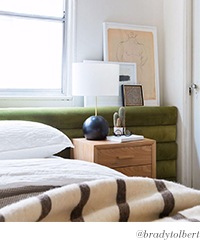 OUR MISSION
To build partnerships with our customers as they transform their spaces by providing thoughtful expertise and products rooted in timeless design.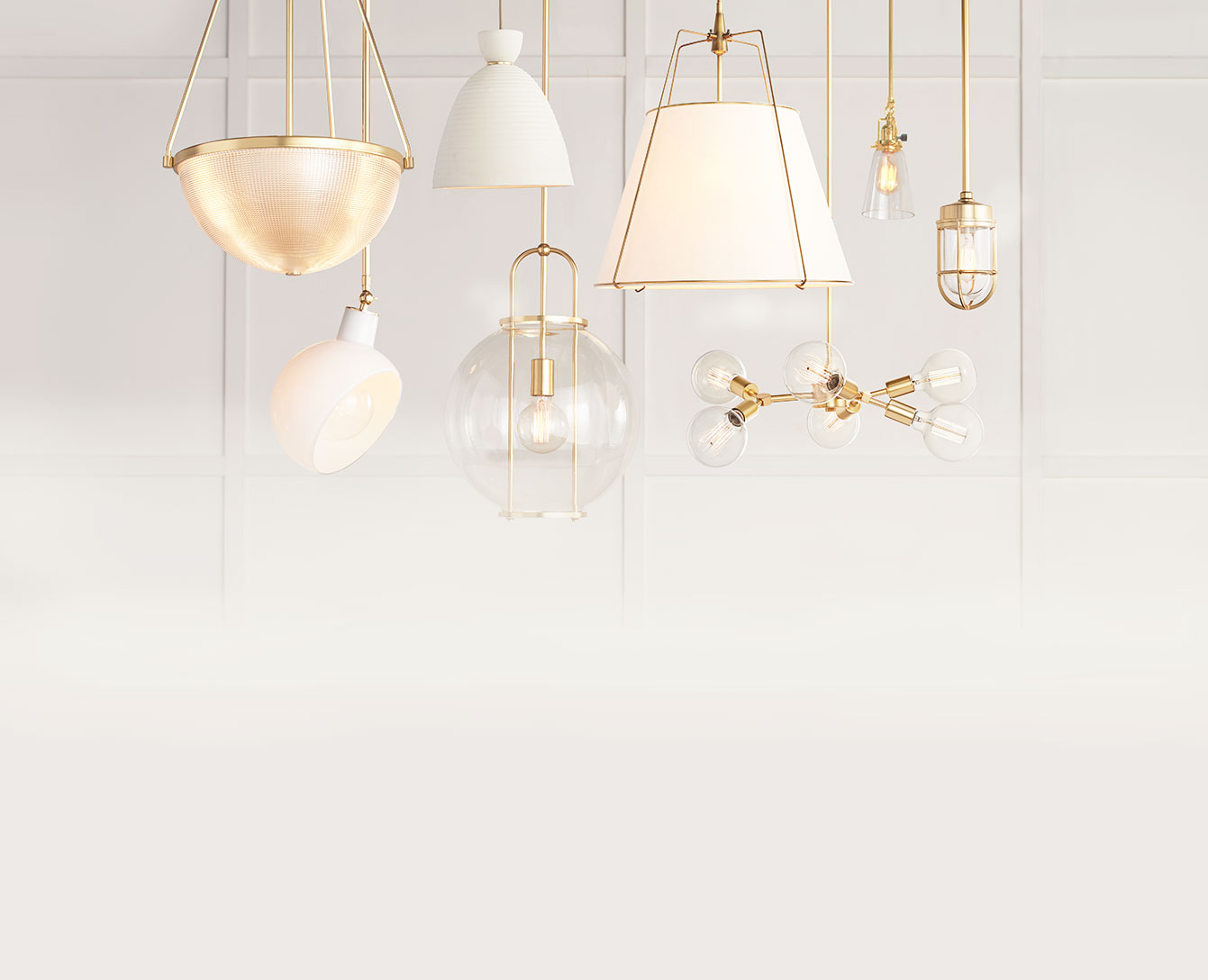 based in
portland, oregon
40+
years of
craftsmanship
87,000
sq. ft. of
manufacturing
2000+
restored antiques,
refreshed weekly