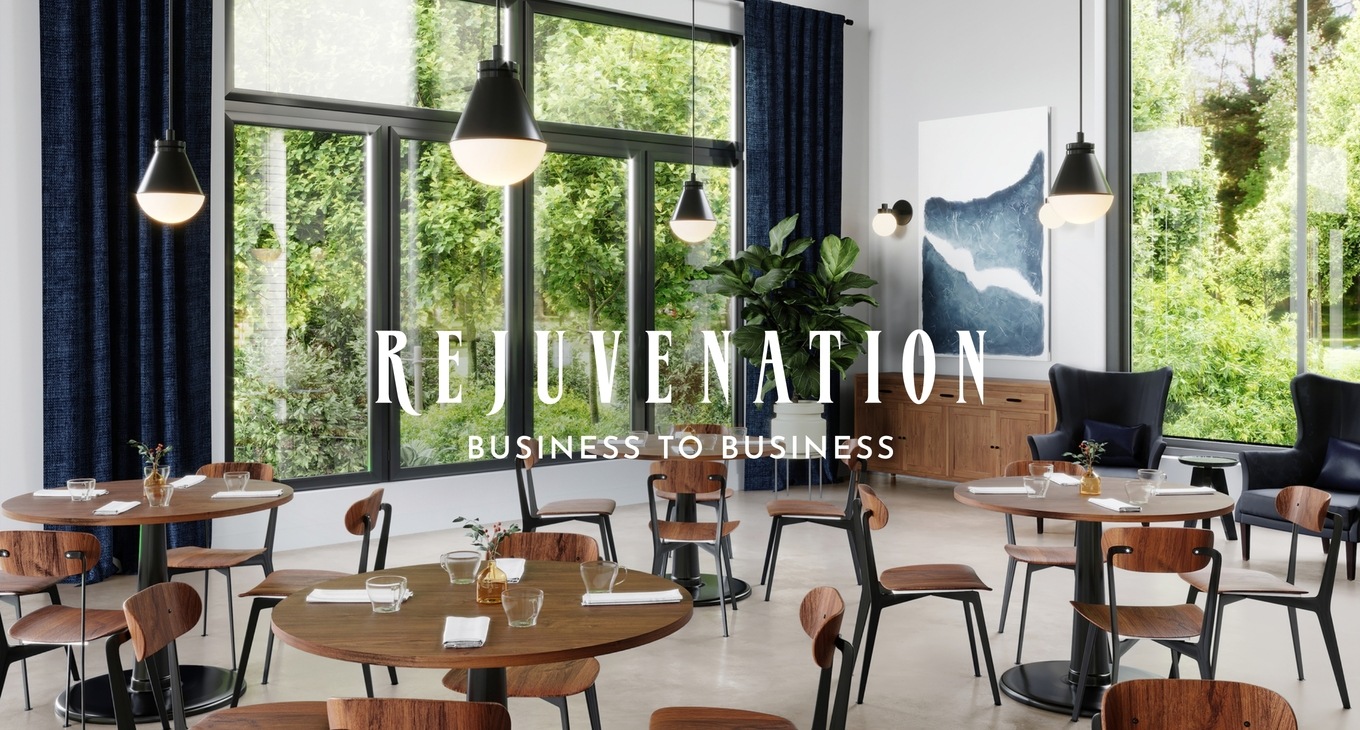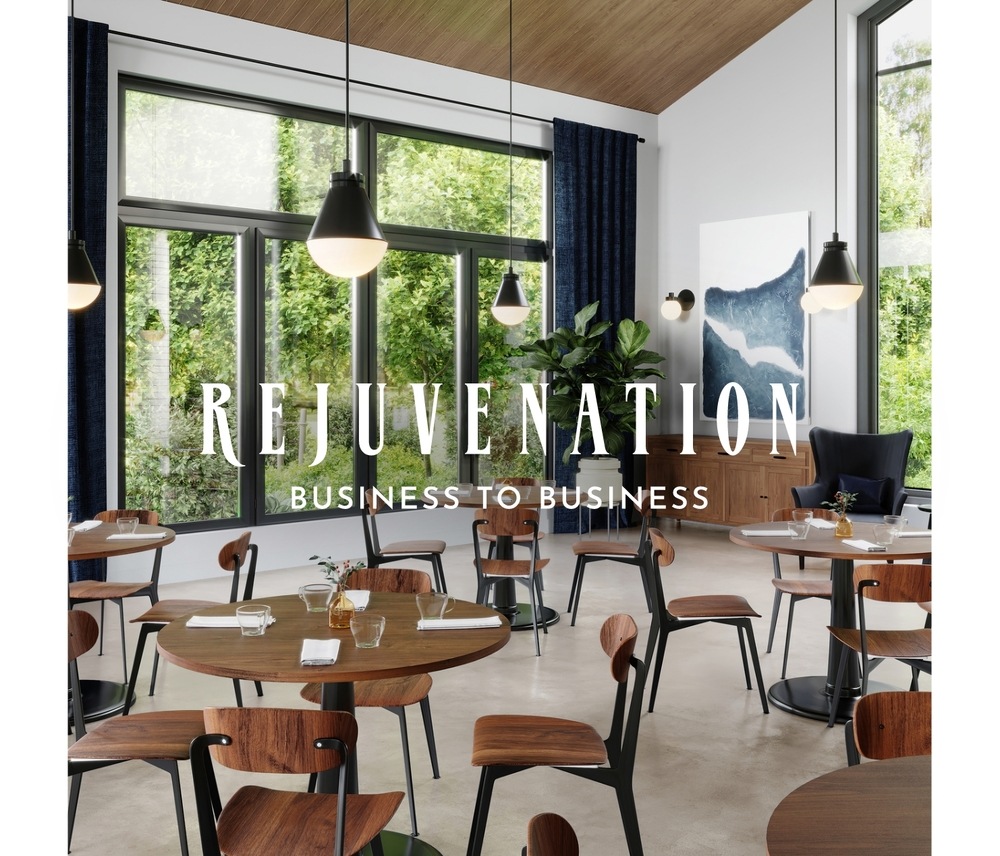 Our Contract Program
With quality materials, competitive pricing, and proprietary designs, our Contract program offers full-service partnerships to take your project from vision to reality.
---
Shop Contract Grade by Category
From energy-efficient lighting to ADA-compliant functionality, our assortment is engineered to the highest quality and meets rigorous testing standards, following best practices from select ANSI/BIFMA testing protocols.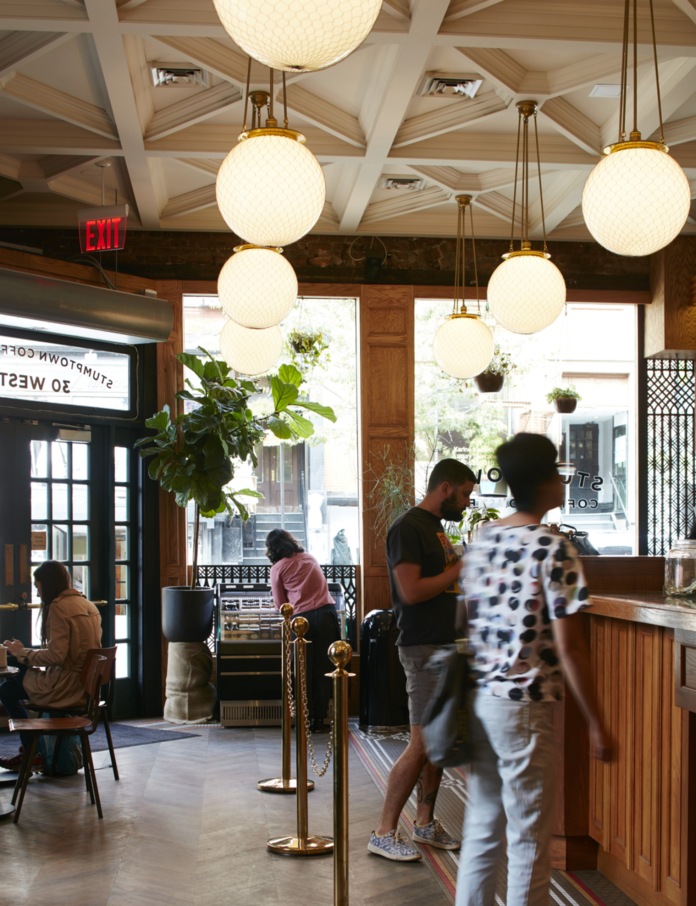 What We Offer
QUICK SHIPPING
Our in-stock products ship within 3-4 days. Our custom solutions are assembled in our Portland, Oregon factory—and delivered within 2-5 weeks.
CUSTOMIZED LIGHTING
Customize lighting solutions to fit your project with peace of mind—all our custom lighting is commercial-grade and UL-certified.
COMPETITIVE PRICING
Enjoy special members-only pricing across our entire fleet of brands.
DEDICATED SUPPORT
Get help with product information, quotes, order placement, installation, and more.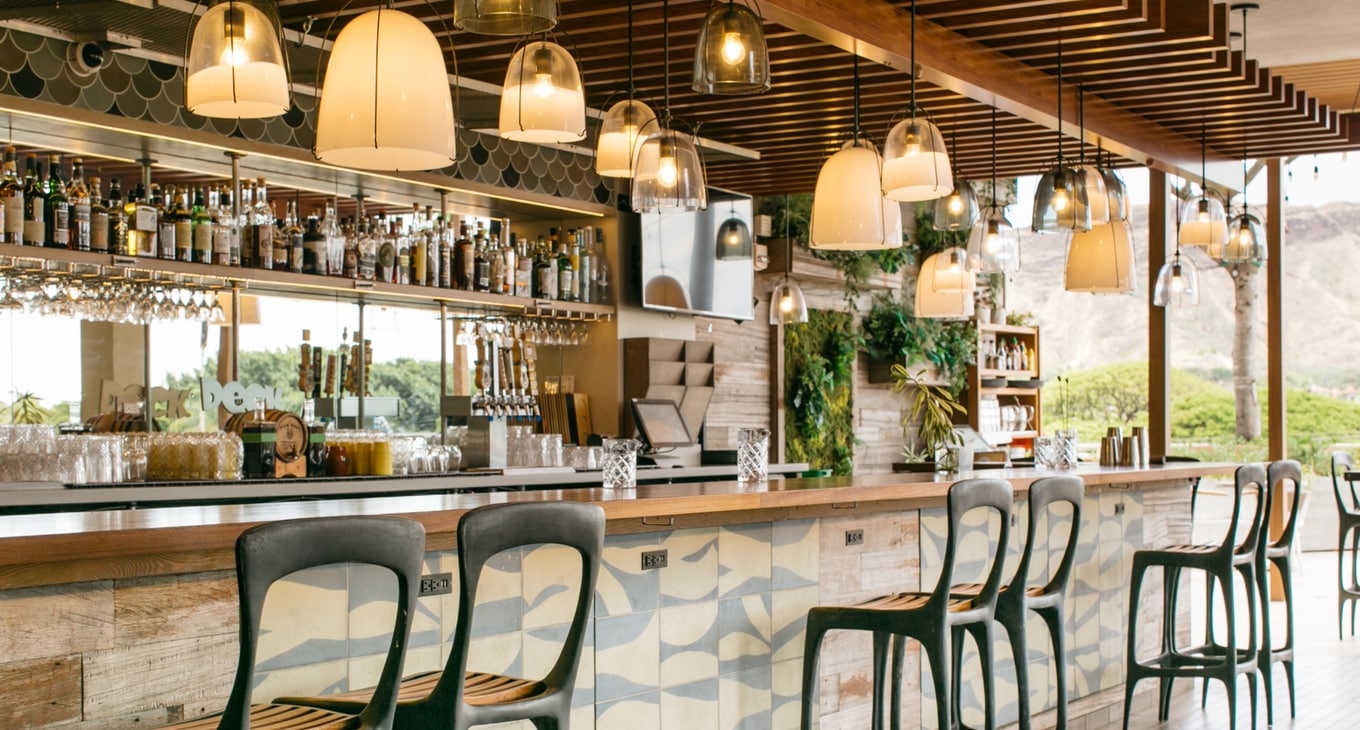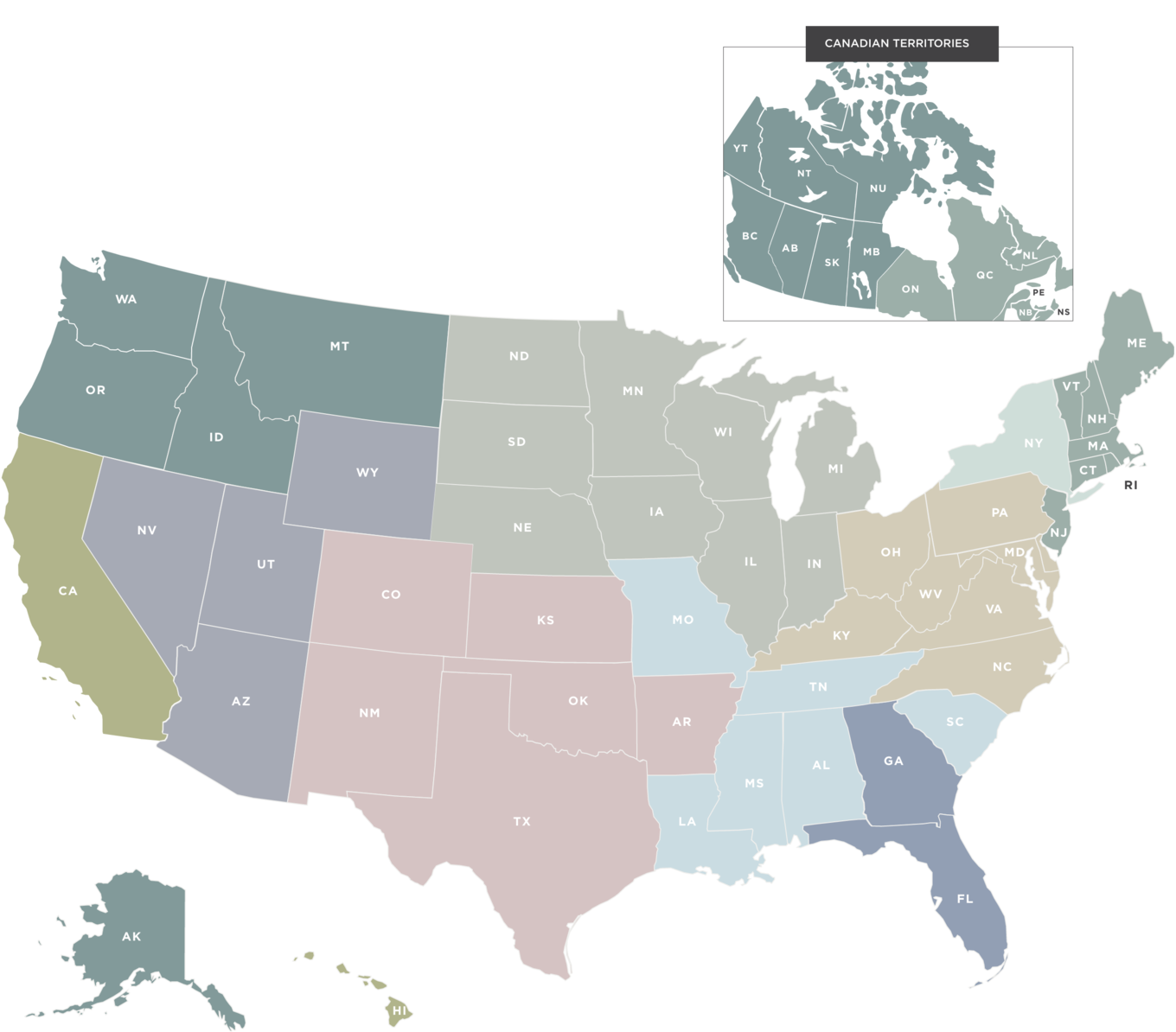 Regional Contract Account Executives

PACIFIC NORTHWEST
(WA, OR, ID, AK, MT) & Western Canada
Katlain Schultz, Director of Contract Sales, West
kcschultz@wsgc.com

SOUTHEAST
(LA, MS, AL, MO, TN, SC)
Chelsea Barry, Account Executive
cbarry1@wsgc.com



CENTRAL NORTH
(ND, SD, NE, MN, IA, MI, WI, IL, IN)
Erin Ellis, Account Executive
edellis@wsgc.com

MOUNTAIN
(NV, AZ, UT, WY)
Jonathan Kaler, Account Executive
jkaler@wsgc.com

CENTRAL SOUTH
(CO, KS, NM, OK, AR, TX) & Eastern Canada
Frank Harker, Sr. Account Executive
jkaler@wsgc.com

MID-ATLANTIC
(OH, PA, WV, MD, DC, DE, KY, VA, NC)
Carol Nicolai, Account Executive
cnicolai@wsgc.com

NORTHEAST
(ME, NH, MA, NJ, RI, VT, CT) & Eastern Canada
Gina Fulginiti, Account Executive
gfulginiti@wsgc.com