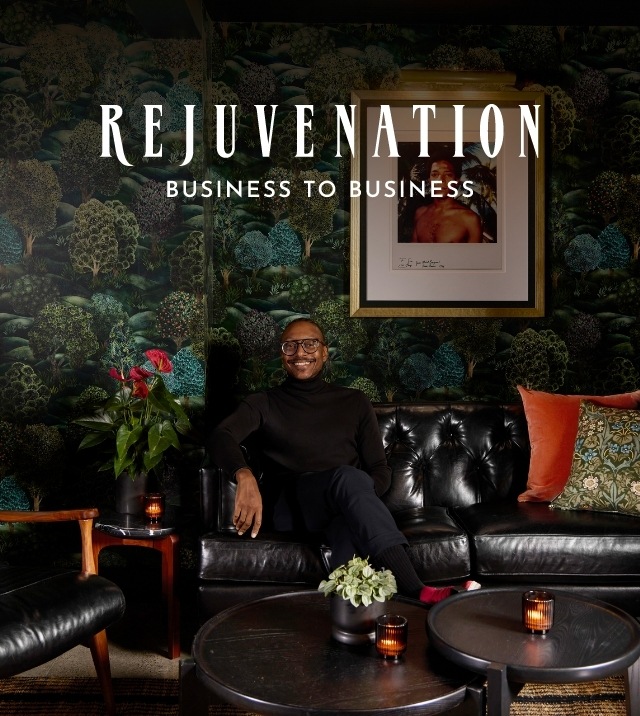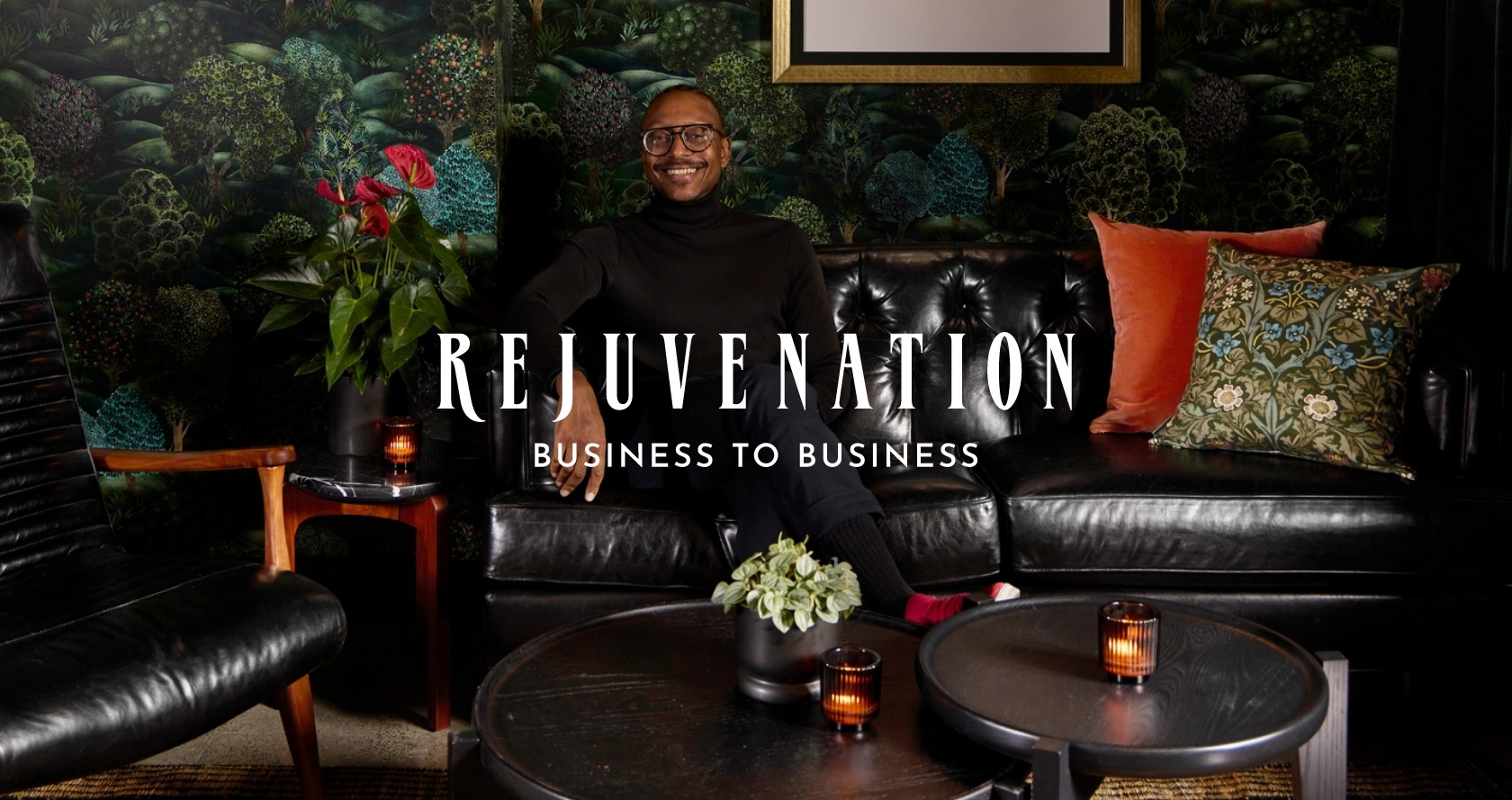 Trade
Find solutions for projects of every size and scale. Explore our product resource guide and shop lighting by fixture—contact our team today to get started.
---
Go to First Slide
Previous Slide
Pause
Play
Next Slide
Go to Last Slide
Sample Chip & Swatch Request
Order sample chips for our metal finishes and swatches for our range of premium upholstery fabric and leather options, delivered to you in 7 – 10 days.
TRADE SALES CONTACT
---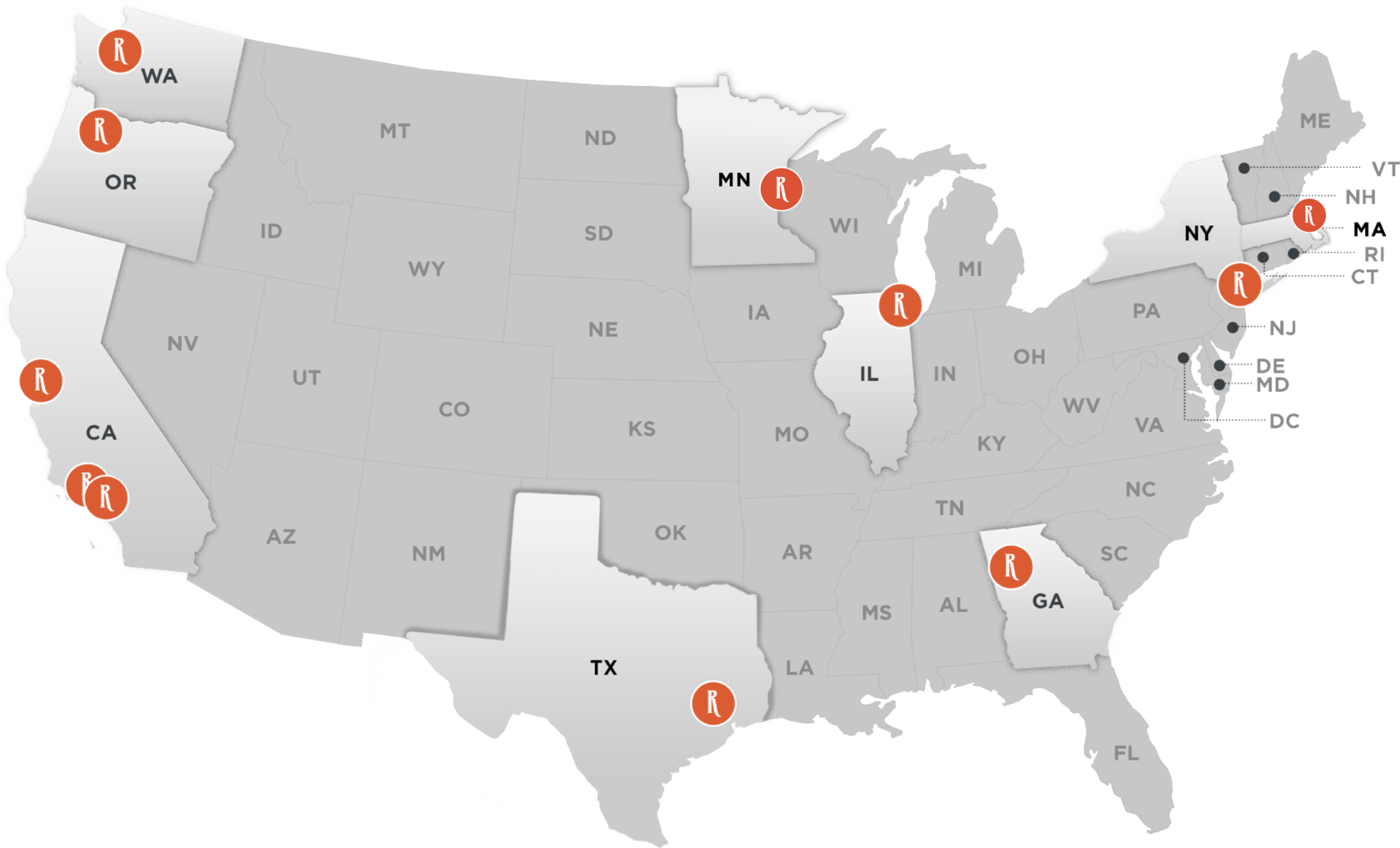 ATLANTA
675 Ponce De Leon Ave NE
Suite E180
Atlanta, GA 30308
In-Store Trade Specialist
Lauren Lantz
SEATTLE
2910 1st Ave S. (at Forest St.)
Seattle, WA 98134
In-Store Trade Specialist
Sarah Cardinal
EDINA
3670 Galleria
Edina, MN 55435
In-Store Trade Specialist
Sarah Camila
CHICAGO
1000 W. Nort Ave.
Suite A 100
Chicago, IL 60642
In-Store Trade Specialist
Nicole Becker
COSTA MESA
3323 Hyland Avenue #L2
Costa Mesa, CA 92626
In-Store Trade Specialist
Nan Chit
NEW YORK
3 W. 20th St.
New York, NY 10011-3701
In-Store Trade Specialist
Thomas Henderson
HOUSTON
1131-12 Uptown Park Blvd
Houston, TX 77056
In-Store Trade Specialist
Monica Rodriguez
LOS ANGELES
8780 Venice Blvd
Los Angeles, CA 90034
In-Store Trade Specialist
Penny Parvizian
GENERAL INQUIRIES:
PORTLAND
1100 SE Grand Avenue
Portland, OR 97214
In-Store Trade Specialist
Kellie Phinney
BERKELEY
1717-D Fourth Street
Berkeley, CA 94710